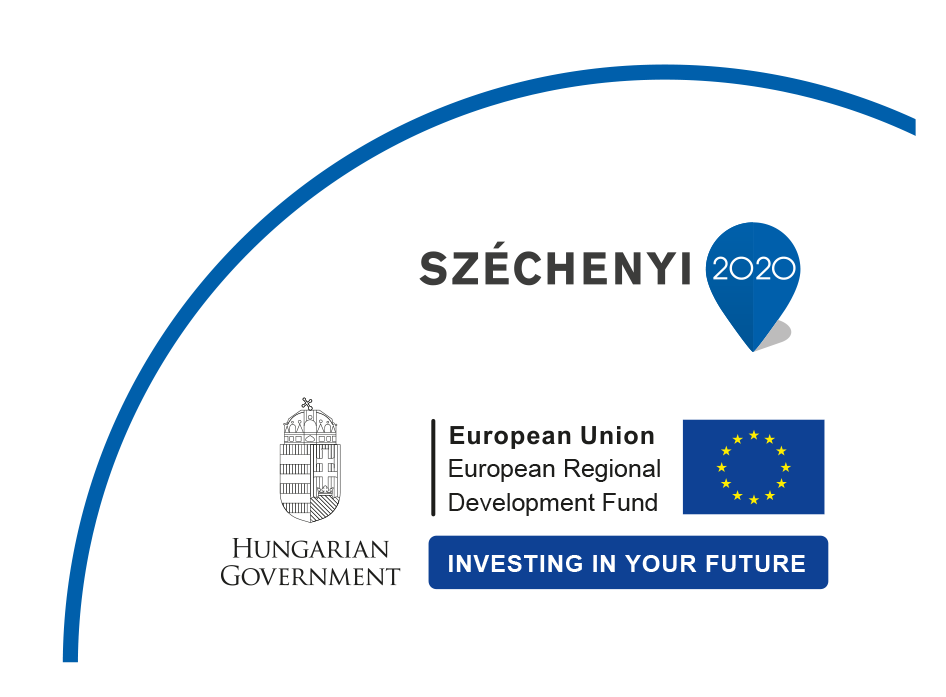 WHO ARE WE

We are a family-owned PRODUCTION COMPANY located in HUNGARY, offering suitable solutions in fields of CONSTRUCTION, WATER SUPPLY & IRRIGATION. Poliext has been ESTABLISHED IN 1991 and it has more than 30 YEARS HISTORY. During these years our company has been recognized by quality products.

QUALITY

Our quality management system is certified by ISO 9001 and our products by several European certifications (DVGW, KIWA, ÉMI, ITC, ACS, etc.)

SALES NETWORK

We provide high-quality water-saving solutions worldwide. Today Poliext export to 30 COUNTRIES, on 4 CONTINENTS with more than 1000 REGULAR CUSTOMERS.

OUR PRODUCTS

Besides PE PIPES which are our leading product, PP COMPRESSION FITTINGS PN16 are our most important and well-known products.
High quality, massive fitting with NO quality claim. The wide product range has been fulfilled with COMPRESSION BALL VALVES and PP COMPRESSION FITTINGS PN10 line.
Besides this, IRRIGATION SECTOR is an equally important part of our production. We produce DRIP-LINE under the brand POLIDRIP, as well as FITTINGS and VALVES FOR DRIP-LINE.

IRRIGATION SOLUTIONS

Comprehensive solutions for irrigation systems (DESIGN, SUPPLY OF THE EQUIPMENT, IMPLEMENTATION, COMMISSIONING, OPERATION & MANAGEMENT, and TRAINING). Experts from the Poliext team are bringing the know-how and modern technologies in irrigation systems for orchards, field crops, and protected crops. Our goal is to optimize water, fertilizer, energy and achieve HIGHER YIELDS and BETTER-QUALITY CROPS. We provide technological solutions to address real agricultural challenges.
Company information
Poliext Kft.
Registration number: Cg.03-09-100661
Bank accounts:
HUF: CIB Bank IBAN HUF: HU04 10700103-24354808-51100005
EUR: CIB Bank IBAN EUR: HU38 10700103-24354808-50100002
CIB Bank Swift code: CIBHHUHBXXX VPID: HU0000039727
VAT number: 10567423-2-03
EU VAT number: HU 10567423
Save water for a green future