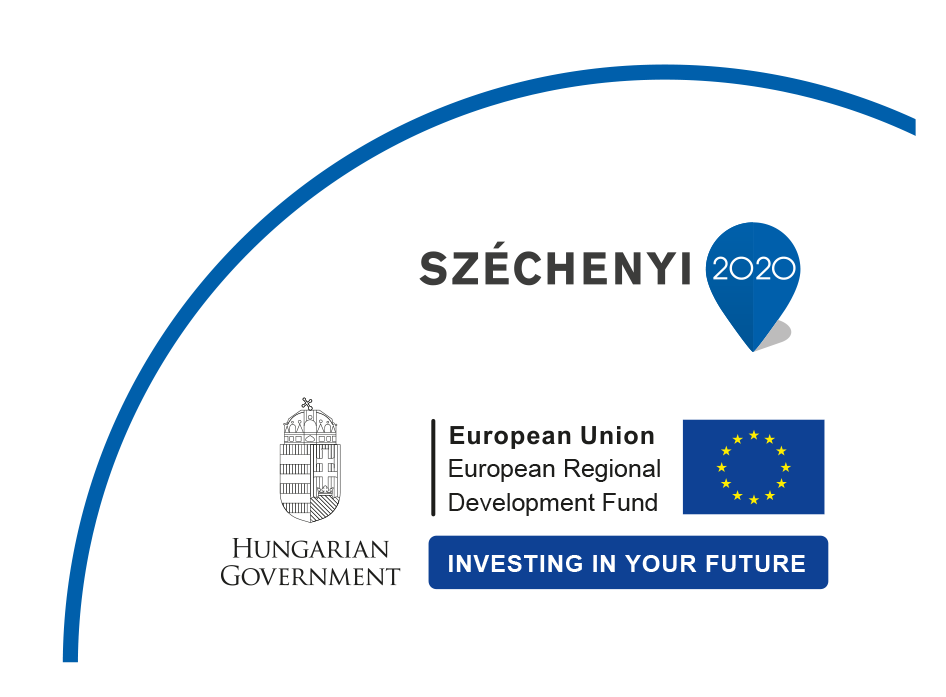 Pipes and connections for drinking water supply
The DRINKING WATER SUPPLY SOLUTION needs to be designed to:
• Support appropriate water pressure and
• Ensure water is not contaminated.
The Poliext provides a solution that uses well-established, certified components. A combination of different PE pipes and PP compression fittings diameters to deliver clean water to the building.


Our drinking water supply solution characteristics:
• Durable
• Corrosion-resistant
• Great flow characteristics
• Easy to install
• Excellent bending radius
• Economical
Do not compromise on safety and durability
Let's carry out your project together►
Save water for a green future