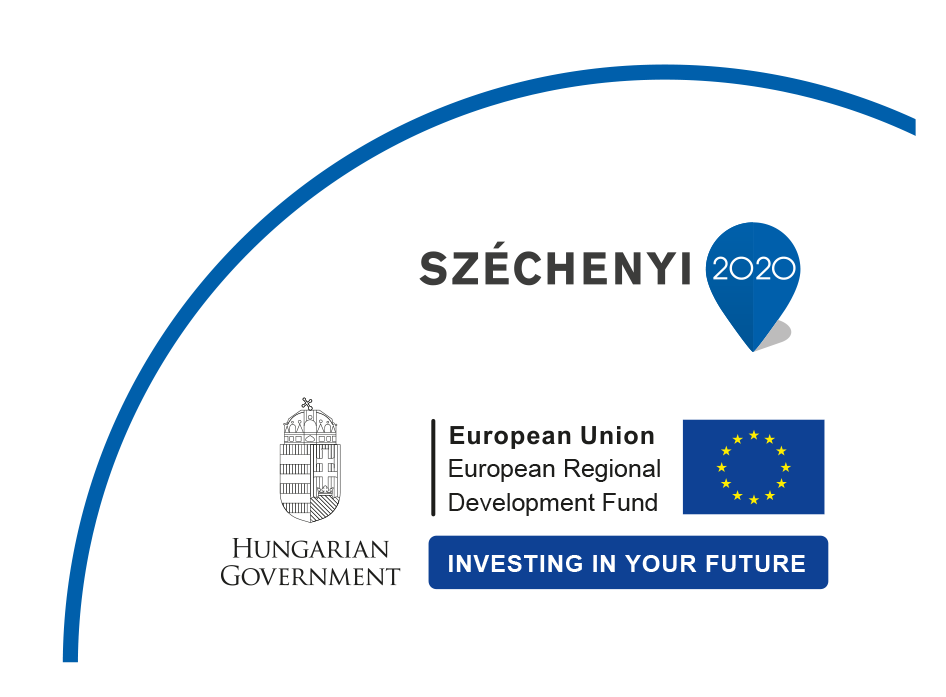 Customized solutions based on your demands

We offer solutions in the field of WATER SUPPLY, AGRICULTURE (open field, tree crops, and protected crops irrigation), LANDSCAPE, and TURF IRRIGATION (pop-up and SDI subsurface drip irrigation) & TELECOMMUNICATION. Providing sufficient water of appropriate quality and quantity has been one of the most important issues throughout history.
From year to year the challenge to meet user demands grow. One of the most difficult things is managing the costs and achieving the best return on investment, no matter if you grow vegetables or row crops.
Save water for a green future