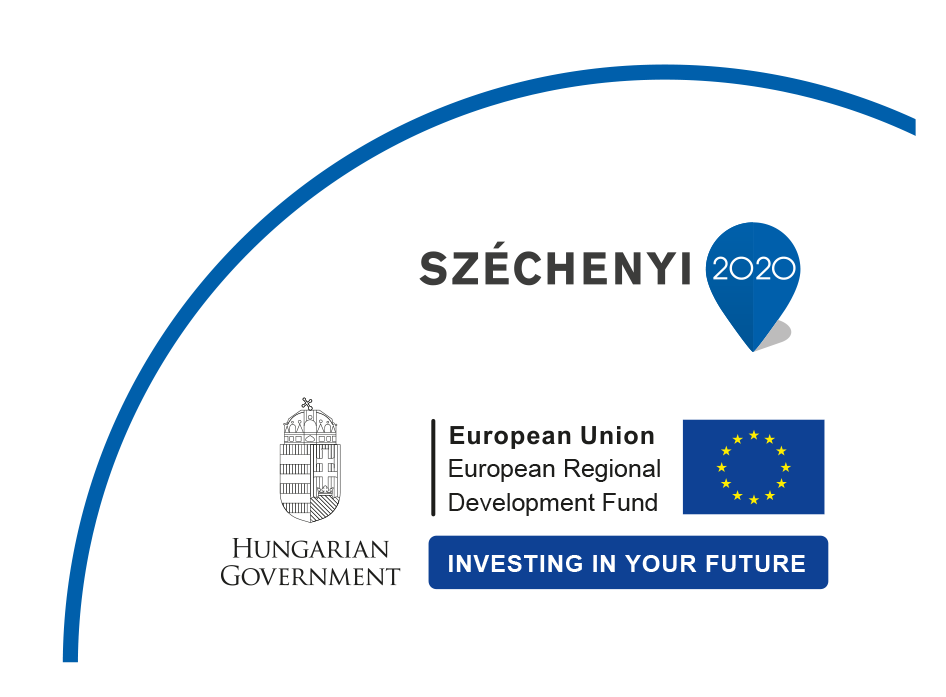 Less water
Unmatchable water efficiency by delivering only what each plant needs- minute by minute, plant by plant.

Healthier plants
Healthier plants, less weeds, pests and diseases, creating beautiful and unique landscapes in diverse applications.

Less energy
Ultra-low pressure and flow dramatically reduces energy requirements for pumping water.

Simple to install
Simple to operate with low maintenance cost. System can be used season after season, outlasting drip irrigation.

Less sensors
The soil in the root zone will receive an exact amount of water and moisture, depending on the needs of the same plants, so there can be no overwatering and sensors for soil moisture regulation are less needed.

More yields
Crops are healthier, grow faster and produce more harvests and higher yields.


Poliext and RDI share
a common goal of providing
THE BEST LONG TERM
SUSTAINABLE
IRRIGATION SYSTEMS
and services throughout Europe





VERY STRONG UNIQUE MATERIAL
WITH MILLIONS OF
MICROPORES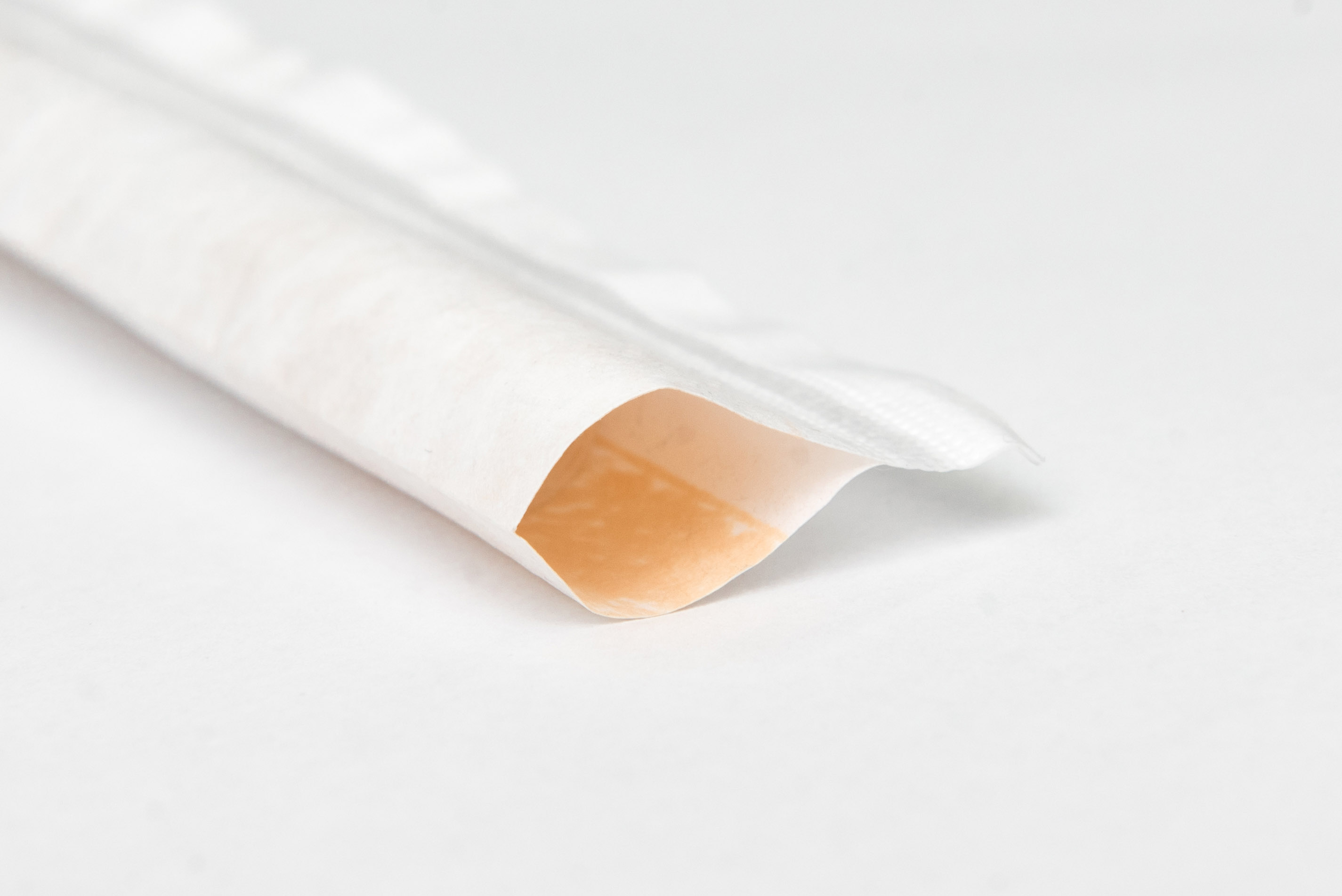 Thermoplastic and hydrophilic polymer.

The GrowStream tape is comprised of
millions of micropores along its entire
surface.

No emitter openings were spaced along the tube.
8 years warranty.
60 protected patents.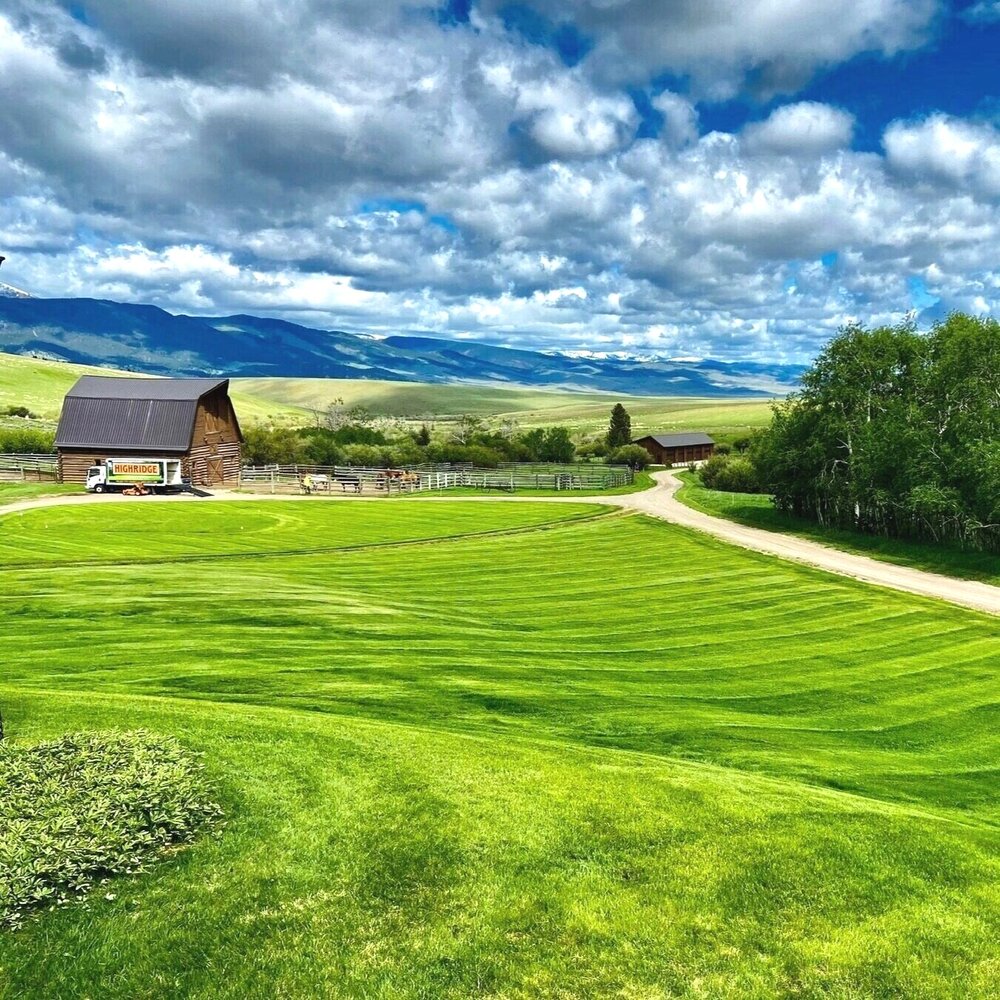 LANDSCAPING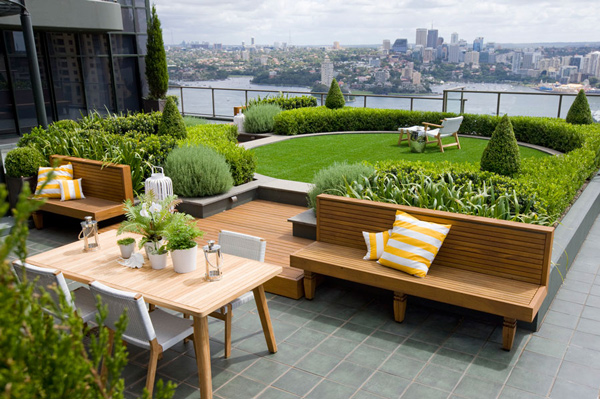 ROOF TOP
GARDENS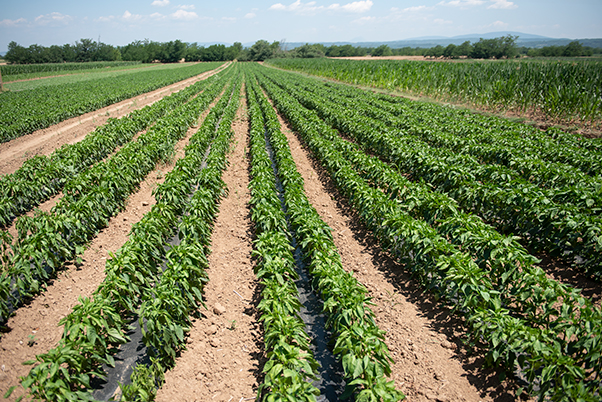 PROTECTED
CROPS
LIVE A BETTER LIFE AND CREATE A BETTER WORLD
WITH SUSTAINABLE IRRIGATION TECHNOLOGY
Efficient water use through proper distribution and application methods
Reusing water through recycling and treated wastewater
Minimizing water loss through evaporation, runoff, and percolation
Integrating rainwater harvesting and storage
Promoting water conservation and water management practices
Balacing water needs for crops and the environment
GrowStream™ tape is a plant-responsive subsurface irrigation system that dynamically delivers water and nutrients based on individual plant demand.

All plants emit natural chemical root signals to uptake moisture and nutrients from the surrounding soil.

GrowStream™ tape responds by opening its micropores and interacting with the plants releasing water and nutrients until they stop emitting the chemicals.

GrowStream™ operates at constant
low pressure.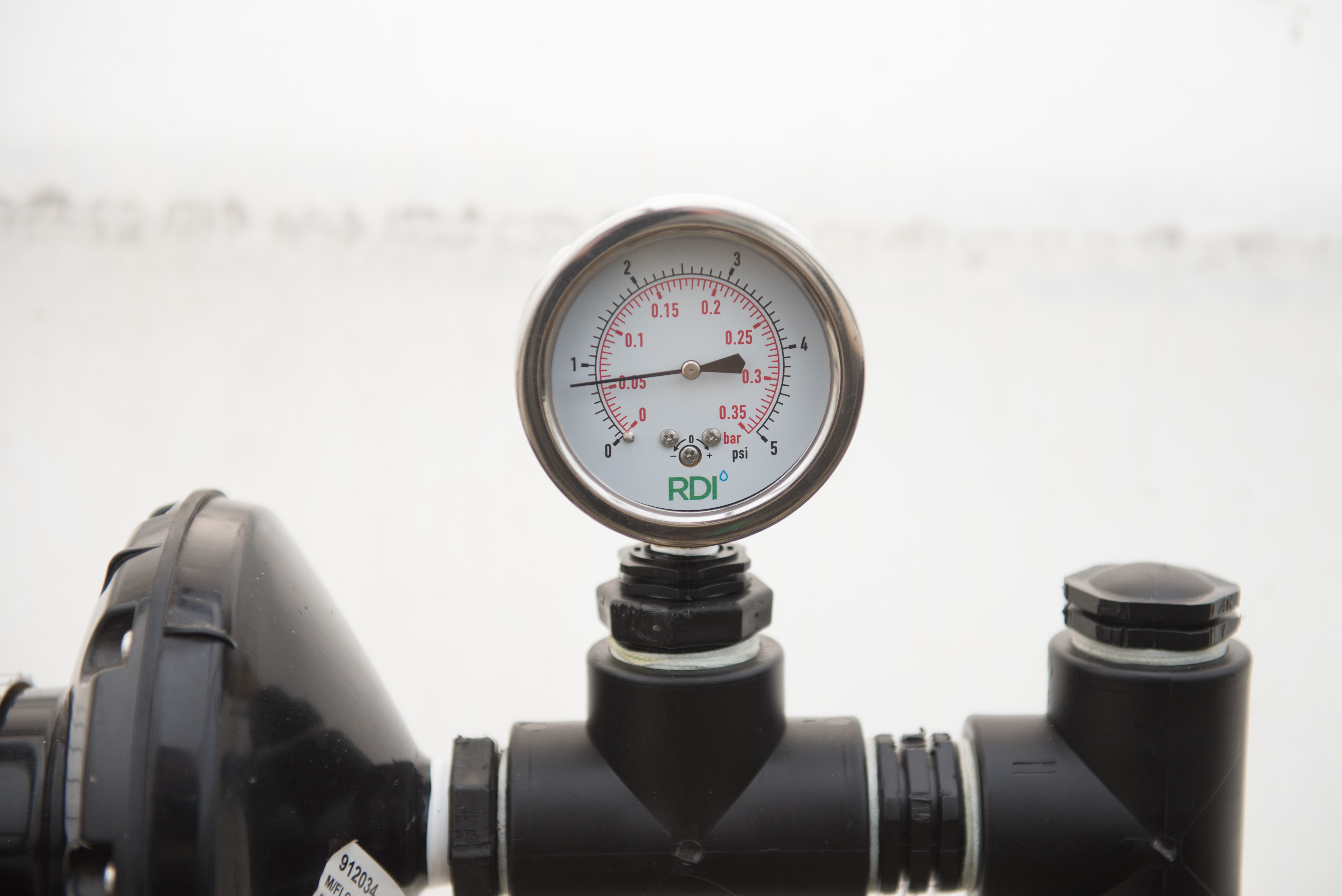 Optimal PLANT-RESPONSIVE pressure range from 0.07 to 0.21 bar

Hydrophilic polymer coating creates a chemical bond to keep water molecules inside the tape. The tape is a reservoir of water and nutrients that plants can access when needed. Plants release chemical exudates.

Their affinity for water breaks the molecular bound of the water from the hydrophilic Micropores in the tape will enable the movement of the water molecules and water-soluble fertilizers/nutrients if there is a force from the outside to release

INTERACTION WITH ROOT SIGNALS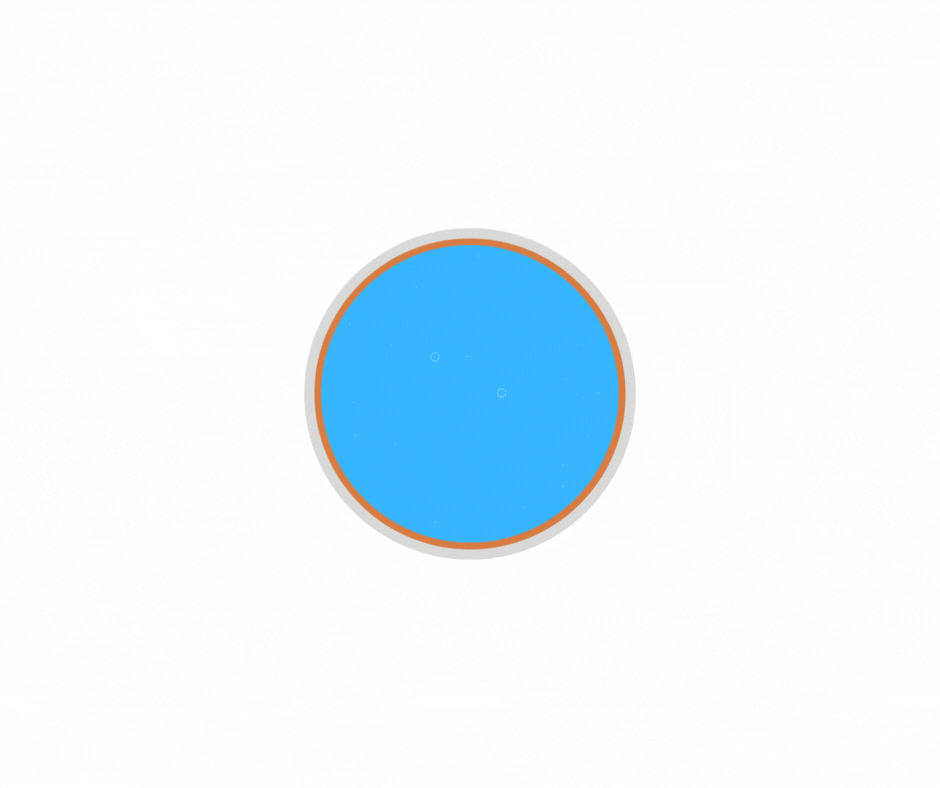 GrowStream has a smooth interior surface that has been infused with a hydrophilic polymer. Creates a chemical bound to keep water molecules inside the tape.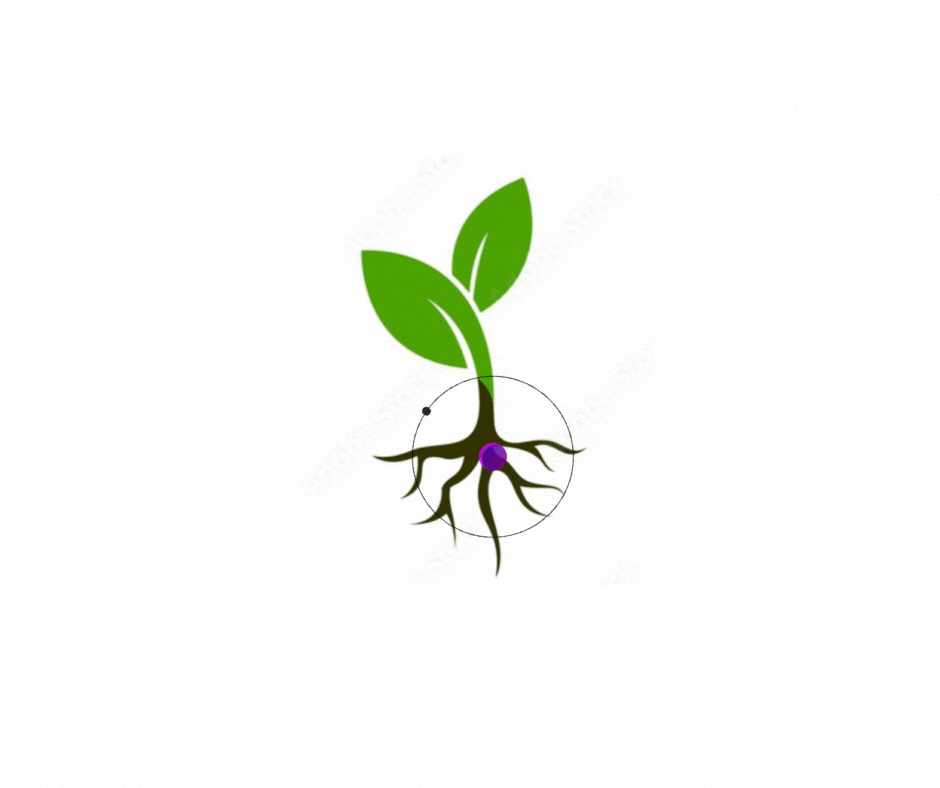 Plants release chemical exudates, Their affinity for water breaks the molecular bound Of the water from the hydrophilic polymer and triuers the flow of water from the inside of the tape.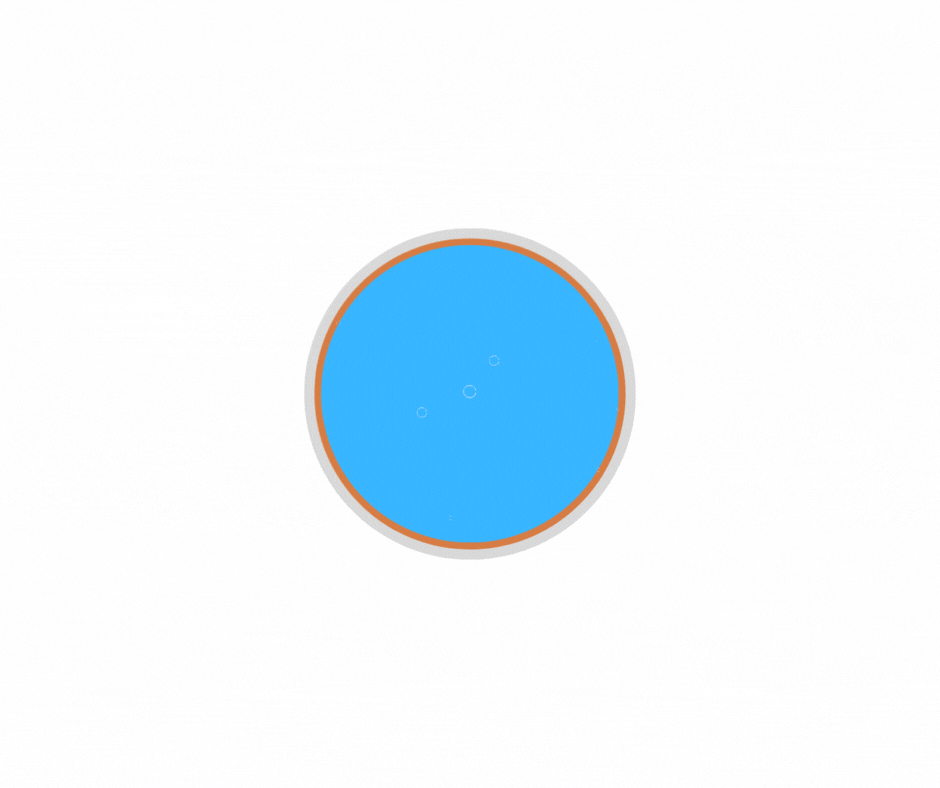 Micropores in the tape will enable the movement Of the Water molecules and Water soluble fertilizers/nutrients if there is a force from the outside to release it. Patents of RDI support the science behind GrowStream technology that prohibits it from "clogging".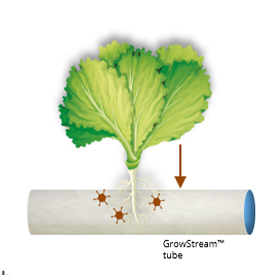 Chemical exudates releasing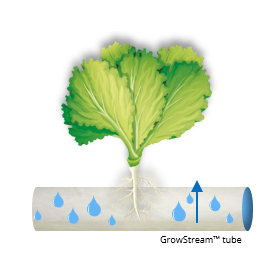 Release of water molecules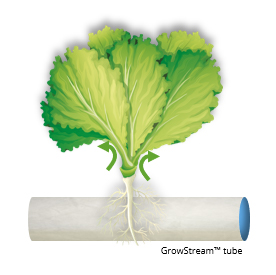 Plant growth
PLANTS KNOW WHEN IT IS RAINING
GrowStream responds and water use naturally drops
Superior plant growth (green leaves and flowering) ard water savings compared to standard subsurface drip.
Stop overwatering and holding plants under stress.
EMBRACE REVOLUTIONARY
PLANT RESPONSIVE AND SUSTAINABLE
irrigation system
UP TO
0

%
REDUCTION IN ENERGY
REQUIREMENTS
It has minimal energy costs and does not need any electronic components - just a water source with a pressure from 0.07 to 0.21 bar.
UP TO
0

%
WATER SAVINGS vs. DRIP
Uses 30-50% less water and fertilizer. Works with poor quality water, treated wastewater, and in non-arable land or degraded soil.
UP TO
0

%
CHANCE YOU WILL NOT BE SATISFIED
If we look at all the benefits that GrowStream brings, the chances of you not being satisfied with the implementation of this system are almost non-existent.
Take control of your time
and find balance
We believe that a quality life is the result Of a good balance between free time and obligations that take that time away from you.
Problems that can arise with traditional irngation methods and the inability to resolve them often result in stress and negative emotions, draining your energy and money.
We have made Grov.'Stream RDI for you. your business, your family and future generations. Our system will work for you 24 hours a day, 7 days a week. providing your crops with optimal water only when the plant requires it.
No more unnecessary watering. NO more clogged pipes. NO more soil erosion.
Embrace the future of irrigation and start enjoying the numerous benefits of a smarter and more effic.ent system.

AWARD WINNING GREEN TECHNOLOGY
GrowStream is the winner of the innovative challenge award ad AIDEX in Brussels in November 2021
Save water for a green future