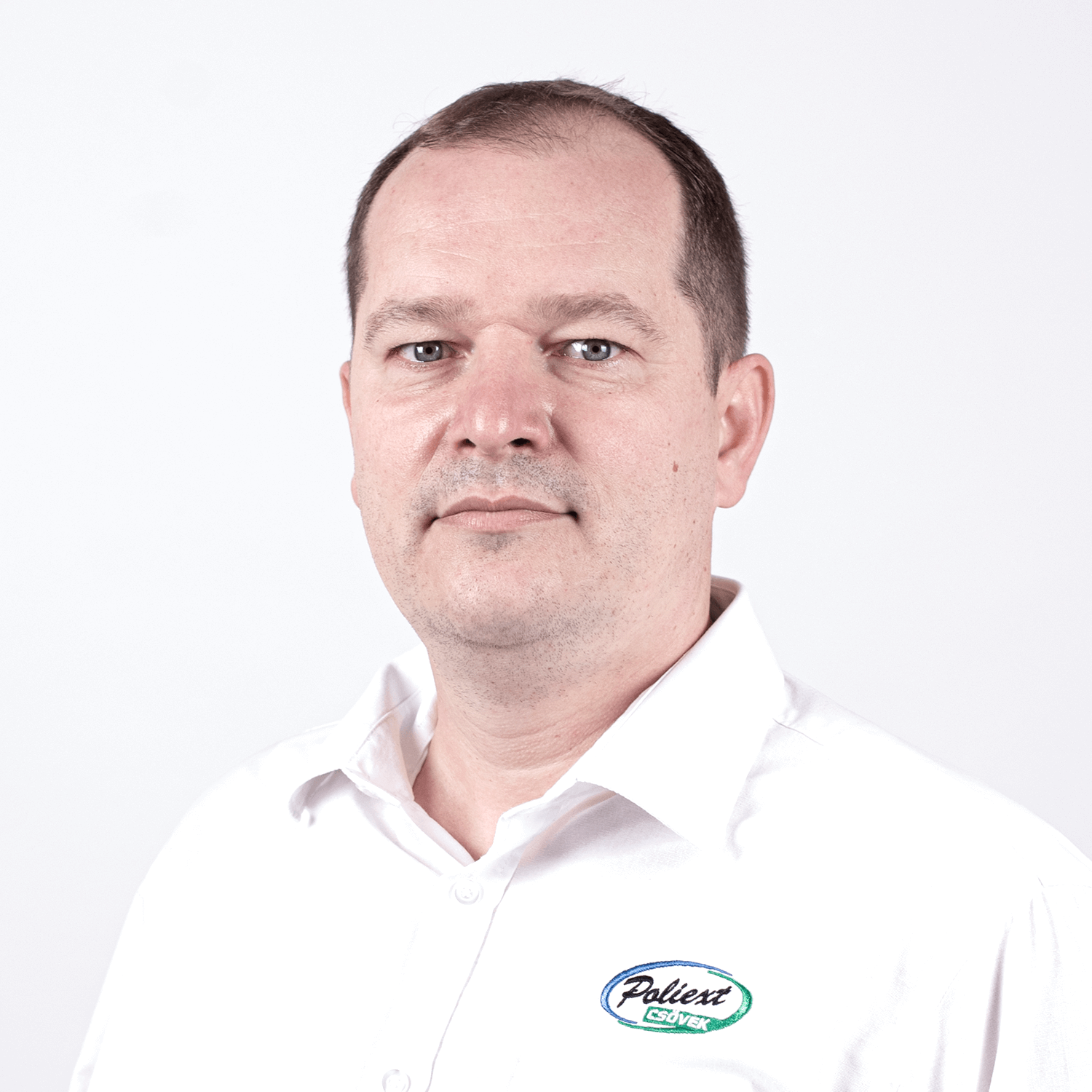 Robert Balog
Export manager
Open hours
Monday : 08:00 - 16:00
Tuesday: 08:00 - 16:00
Wednesday: 08:00 - 16:00
Thursday: 08:00 - 16:00
Friday : 08:00 - 16:00
Saturday: closed
Sunday : closed
TRUCK ARRIVAL TIME:
In order to be loaded on the day of arrival, truck has to arrive at least 2 hours before closing time of the warehouse. In case of late arrival, loading will be postponed to the next working day and no exceptions will be allowed.
Contact us
Thank you for contacting Poliext.
Please complete the form below. Marked lines are mandatory to be filled.
Save water for a green future