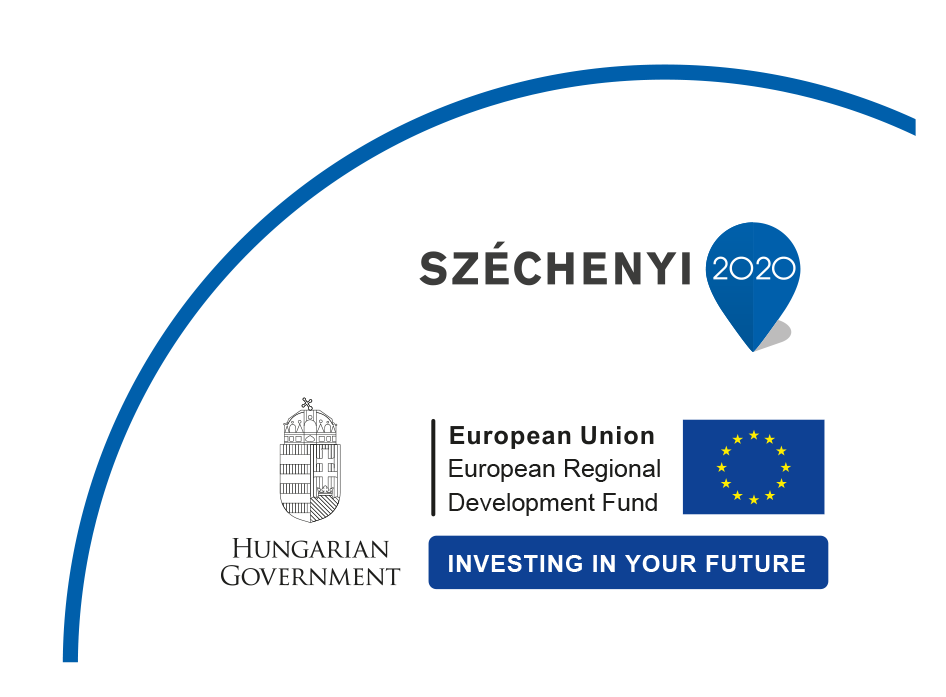 Low-pressure valves are designed in various types as they regulate and control valve flow by opening, closing, or partially obstructing different passageways of the irrigation system. They enable quick and easy installation of Drip lines and Irrigation Tapes.
Cylinder MINI valves
Our new generation of low-pressure valves for irrigation, available with a maximum operating pressure of 4 bars. Cylinder MINI valves represent the best mix of performance and value. A diverse product range makes it ideal for various types of irrigation. Mostly used in an open field and greenhouse irrigation.
Cylinder valves
Low-pressure valves are generally ideal for use in drip irrigation applications (gardens, greenhouses, open field irrigation). Enable setup of drip lines with minimal pressure losses. Operating pressure is max. 6 bar. The large passage hole guarantees minimal load loss in parts of the system where it is installed. Complete range from diameter 16 until 25 mm meets all irrigation requirements.
Save water for a green future