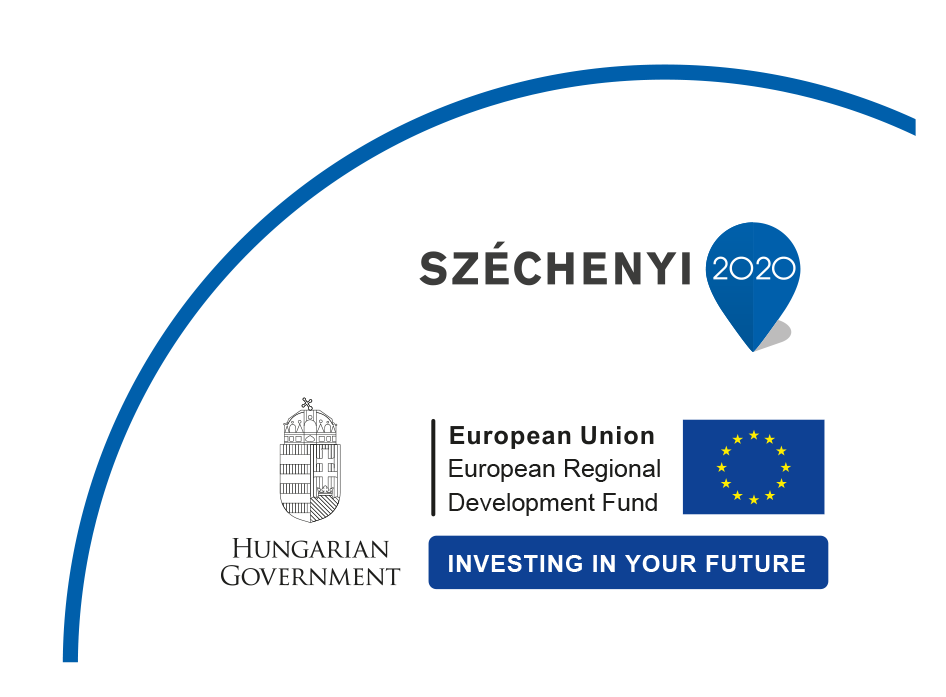 Sprinkler irrigation is a method of applying irrigation water that is similar to natural rainfall. Water is distributed through a system of pipes usually by pumping. It is then sprayed into the air through sprinklers so that it breaks up into small water drops which fall to the ground.
Impulse sprinklers
An Impact Sprinkler is a type of irrigation sprinkler in which the sprinkler head is driven in a circular motion by the force of the outgoing water. The impact sprinkler's long spray radius and uniform water distribution re-create the effect of natural rainfall. • Impulse sprinkler • Impulse sprinkler nozzles
Irrigation accessories
Different parts are necessary for the installation of microirrigation systems: Microirrigation adaptors and spikes, Sprinkler risers and spikes, Complete microsprinklers, Anti-drip device, etc..
Microsprinklers
Microsprinkler irrigation saves water because of the high application efficiency and high-water distribution uniformity with small waste. Microsprinklers and microsprayers provide low precipitation rates, allowing longer watering time. Field of applications: nursery, greenhouses, orchards, and vegetables.
Save water for a green future