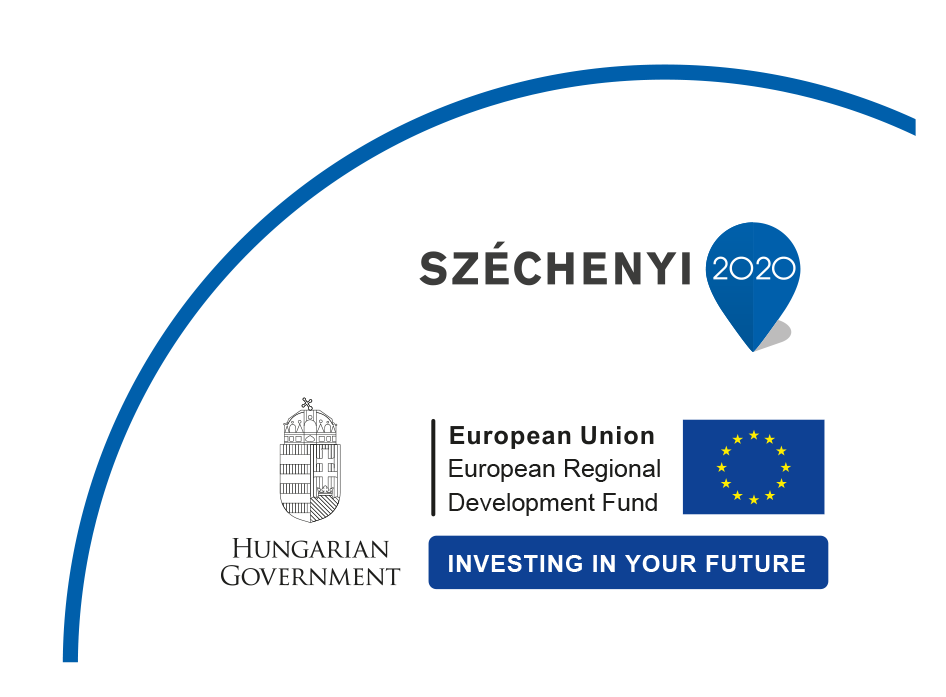 Home
Products
Drip irrigation
PoliDrip Light driplines
Both economical and efficient ways to irrigate most forms of plant life and can be used for both commercial and residential applications thanks to the thin-wall design. Because of its flexibility, PoliDrip can also be used for irrigating irregularly shaped or narrow areas. PoliDrip pipe comes in various types and sizes range from diameter 16 mm and 20 mm. It is characterized by thinner walls: from 0.8 to 1.0 mm depending on the dimension.
PoliDrip light Non-PC
Thin-wall Non-PC dripline is used for applications when the drip irrigation system is required for orchards, vineyards, and greenhouses with regular plant spacing with NO slope. Built-in Quality and Durability from premium virgin polyethylene and additives for resistance to UV degradation. Comes in various types and sizes range from diameter 16 and 20 mm.
PoliDrip light PC driplines
Thin-wall pressure compensated dripline ideal for permanent crops such as vineyards and orchards on uneven land or with regular plant spacing. PC Online pressure-compensated drippers deliver a uniform flow rate no matter how difficult the topographical or water conditions are. The PC2 dripper is characterized by a large turbulent flow path, double filtration inlets, and a wide pressure compensation range. The dual self-flushing mechanism significantly decreases maintenance time.
Save water for a green future