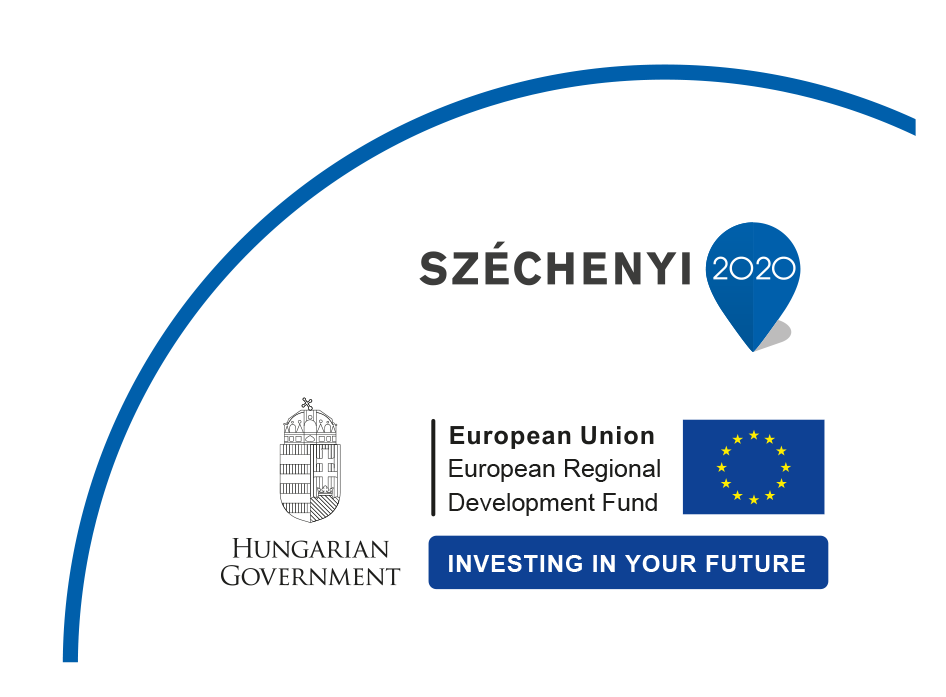 Drip tape fittings are specifically used for low-pressure connection of drip tapes, with a maximum operating pressure of 3 bar. A simple solution in every situation provided by the wide product range. Available in diameter 17 mm and 22 mm. Ideal for use in irrigation systems both for professional and hobby users.
Tape fittings
Tape fittings secure a safe and fast way of connecting drip tapes. The increased middle part ensures easy handling and assembling and the long grip body helps the tape to be pulled on the fitting easily. The nut gives additional pressure resistance.
Tape fittings with ring
Tape fittings with the ring are for fast and simple connection, ideal for use in irrigation systems for connecting drip tapes. Increased middle part guarantees easy handling and assembling, and a long grip ring helps to pull the tape easily on the fitting. A simple solution for every situation, provided by a wide product range.
Conic tape fittings
Conic tape fittings are specifically used to connect drip tapes with layflat hoses in an irrigation system. The quick and easy installation enables fast assembling and reassembling. You only have to push the body of the fitting into the base – no thread and sealing tape required. No need for a special tool or additional clamp.
Save water for a green future