We are growing and we are hiring - Join our team!
What do we do?
We are a family-owned PRODUCTION COMPANY located in HUNGARY, offering solutions in the field of CONSTRUCTION, WATER SUPPLY & IRRIGATION.
Poliext has been ESTABLISHED IN 1991 and has 30 YEARS HISTORY now. During these years our company has been recognized for quality products.
What do we bring to the table?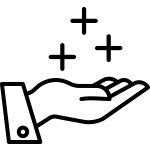 Benefits
• We invest in our employees, we empower, encourage them to grow and develop.
• We offer a safe and productive work environment.
• Competitive income and performance bonus
• Travel assistance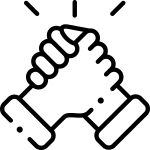 Team spirit
We respect and care about our employees. We support individual and team effort. We are all crucial links in the same chain, there is no "it is not my job" attitude. "Teamwork" mindset from day one is mandatory. We help each other, we share knowledge, experience, and success. We constantly grow, and we do it together.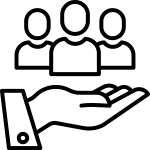 Core values
Even if we make mistakes, we learn from them, we improve.
We believe good communication is the key to a healthy relationship.
We think long-term... We think constructive... We think proactive
If you are ready for a challenge, we are ready for you!
Check our job opening:
Extruder gépkezelő
Mezőgazdasági mérnök
Gyártástervező mérnök
Targoncás anyagmozgató
Minőségügyi asszisztens