Comprehensive solutions for irrigation system
Experts from Poliext team are bringing the know-how and modern technologies in irrigation systems for orchards, field crop and protected crop.
Using solutions based on precision irrigation to help farmers achieve higher yields and better-quality crops
We are creating hydraulic map and irrigation system solution based on relevant information's.
• Water source characteristics
• Water and soil analysis
• Climatic characteristics
• Google earth map
• Topographic maps
• Planting plan
• Client requirements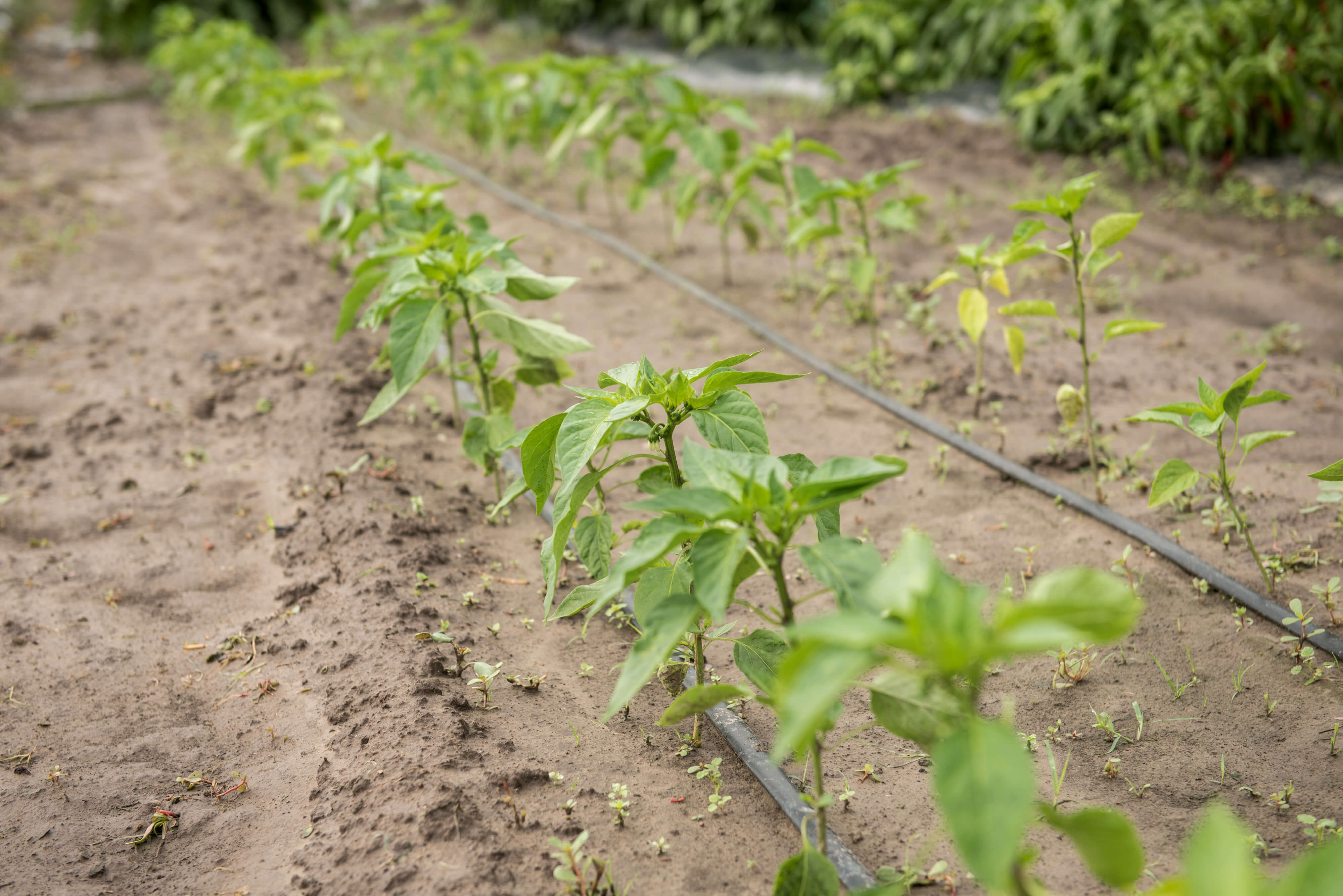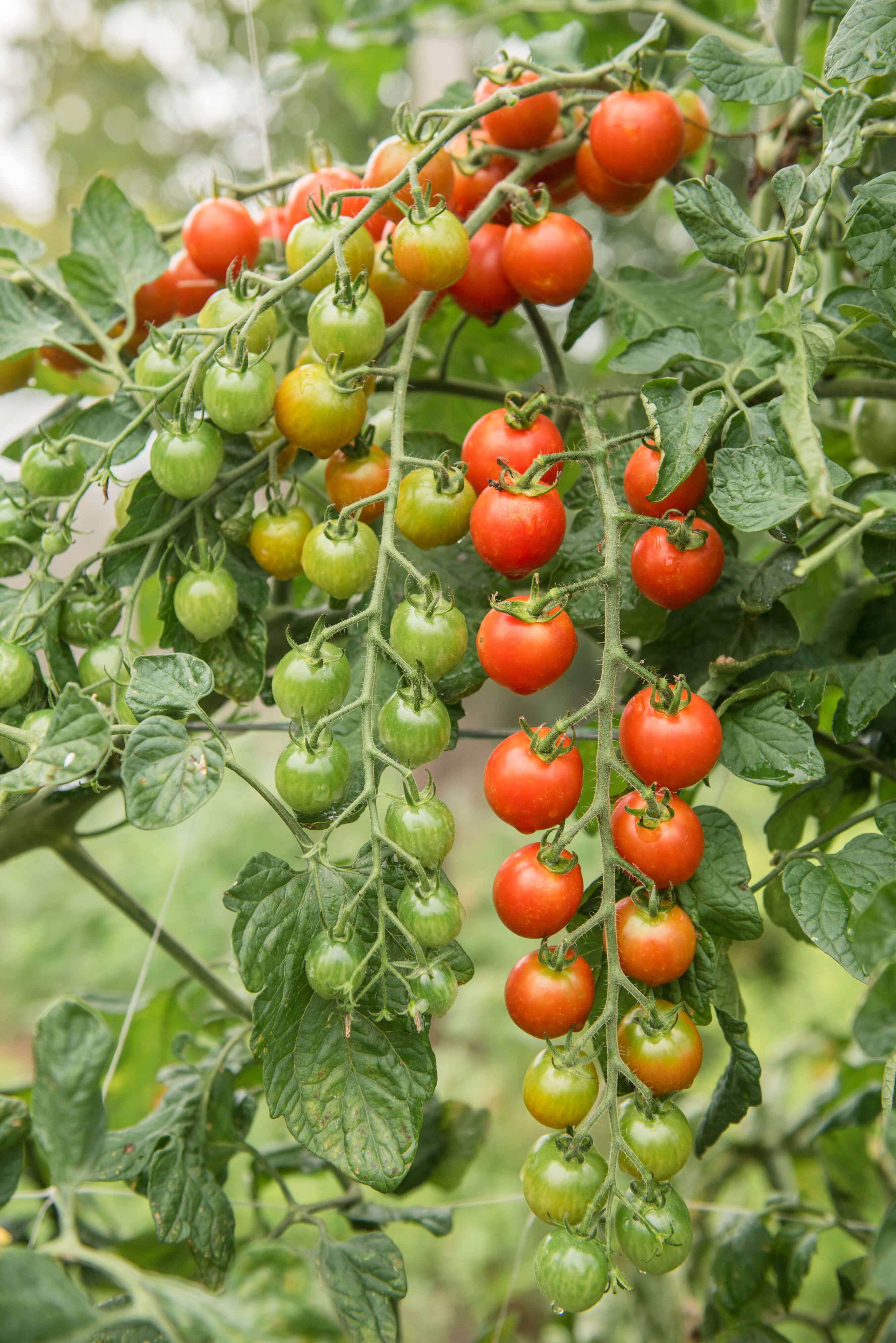 Turn key solution - capabilities in projects execution, including experience in design and implementation of projects.
• Design
• Supply of equipment
• Implementation
• Commissioning
• Operation and management
• Training
Our goal is to optimize water, fertilizer, energy and achieve better yield.
We provide technological solutions to address real agricultural challenges.
Save water for a green future