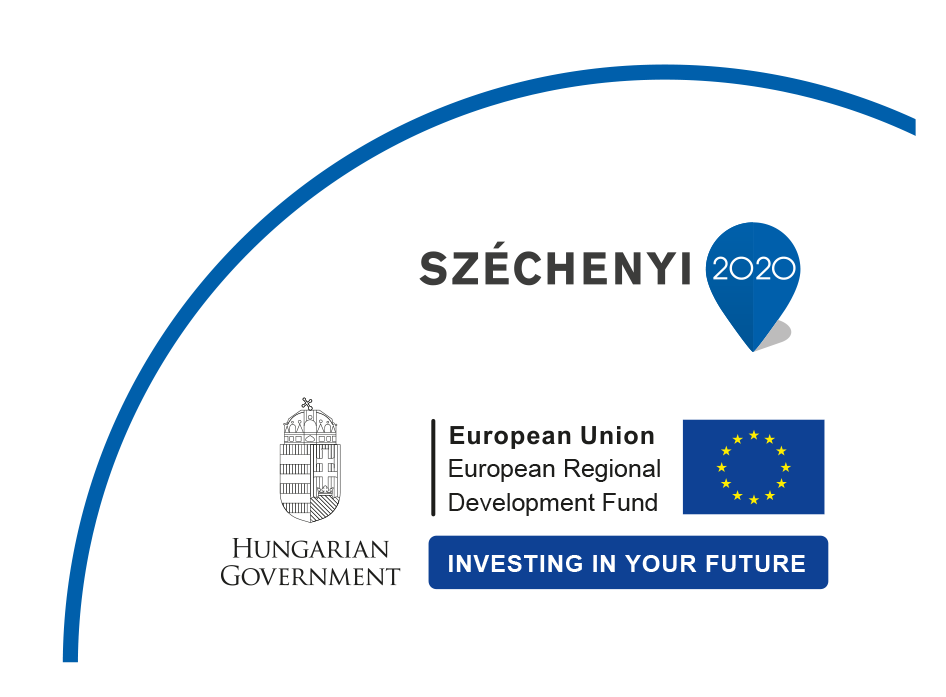 COVID-19 information
In order to be informed about the actual situation, Poliext follow the news and actions regarding COVID-19 with increased attention, according to our contract-based services.
As an employer, obligatory to provide a healthy and safe environment for our employees. Additionally, we take the necessary steps to continue business and provide our services in a regular way for our Partners.
The most important is to keep our employees healthy to provide continuous services. It is our common interest.
Save water for a green future